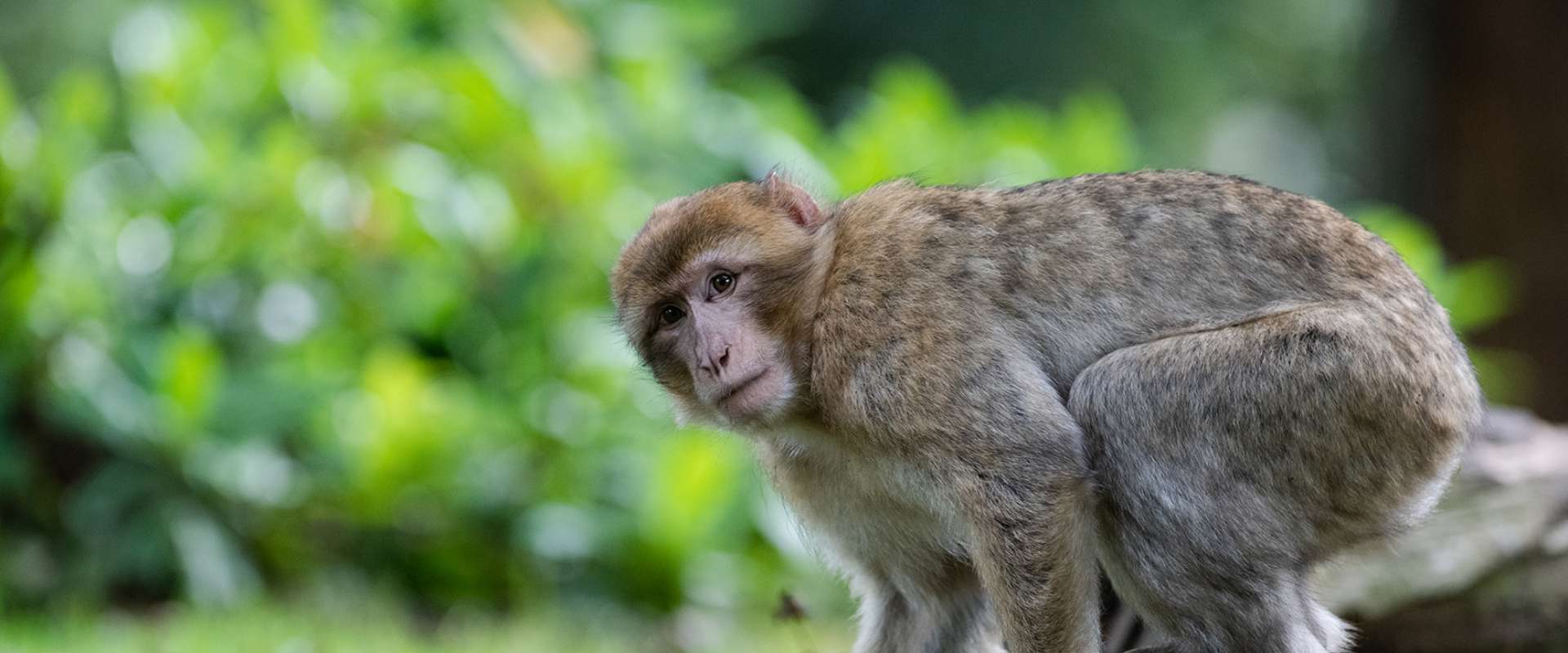 Toutes nos actualités
Conservation Week 2022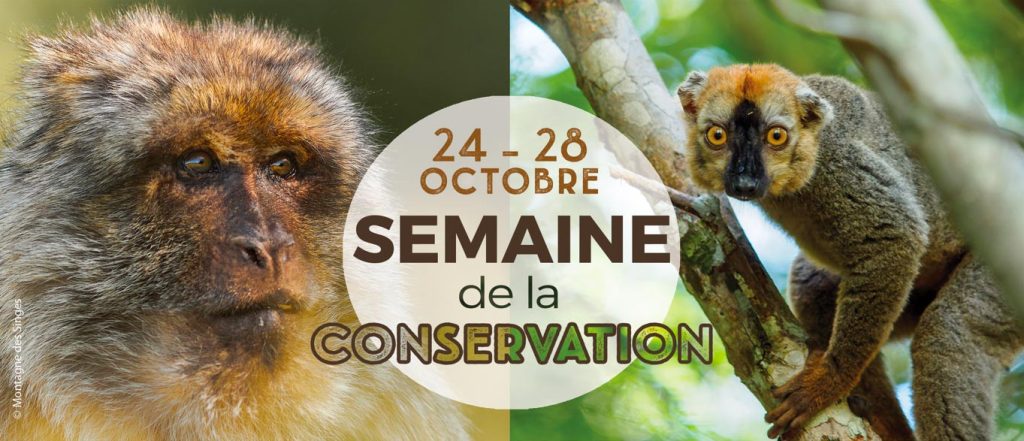 CONSERVATION WEEK
Let's work together to save biodiversity!
From October 24 to 28, Monkey Mountain will be charging €1 on your admission ticket for two conservation actions.
Action n°1 :
Helping the Magots following the fires in Morocco
This summer, a quarter of the magnificent Bouhachem forest (30,000 ha) was ravaged by flames, resulting in the death of many Magots, an endangered species.
Objectives:
Provide food resources for the monkeys
Monitor populations
Action n°2:
Preserving biodiversity in Madagascar
Madagascar is home to unique species such as lemurs, which are now highly threatened. Their habitat is seriously degraded.
Objectives:
Strengthen forest protection and monitoring activities
Develop environmental education
Increase income from ecotourism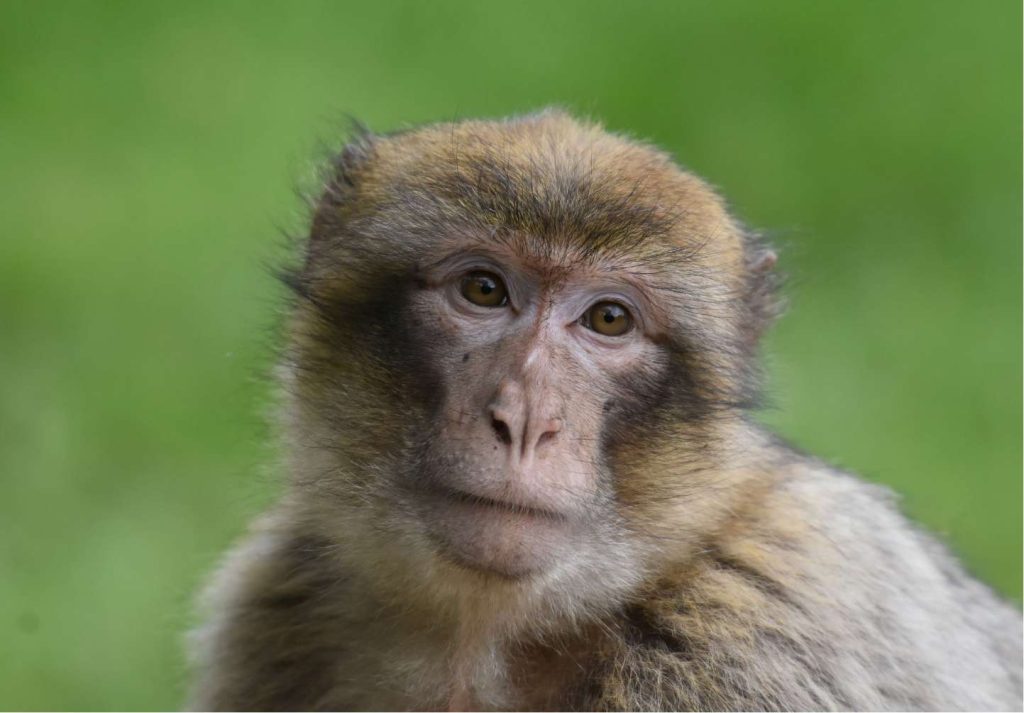 During your visit, you'll be given a token at the ticket office. All you have to do is put it in the ballot box at the exit of the monkey enclosure for the action of your choice!
Actualité suivante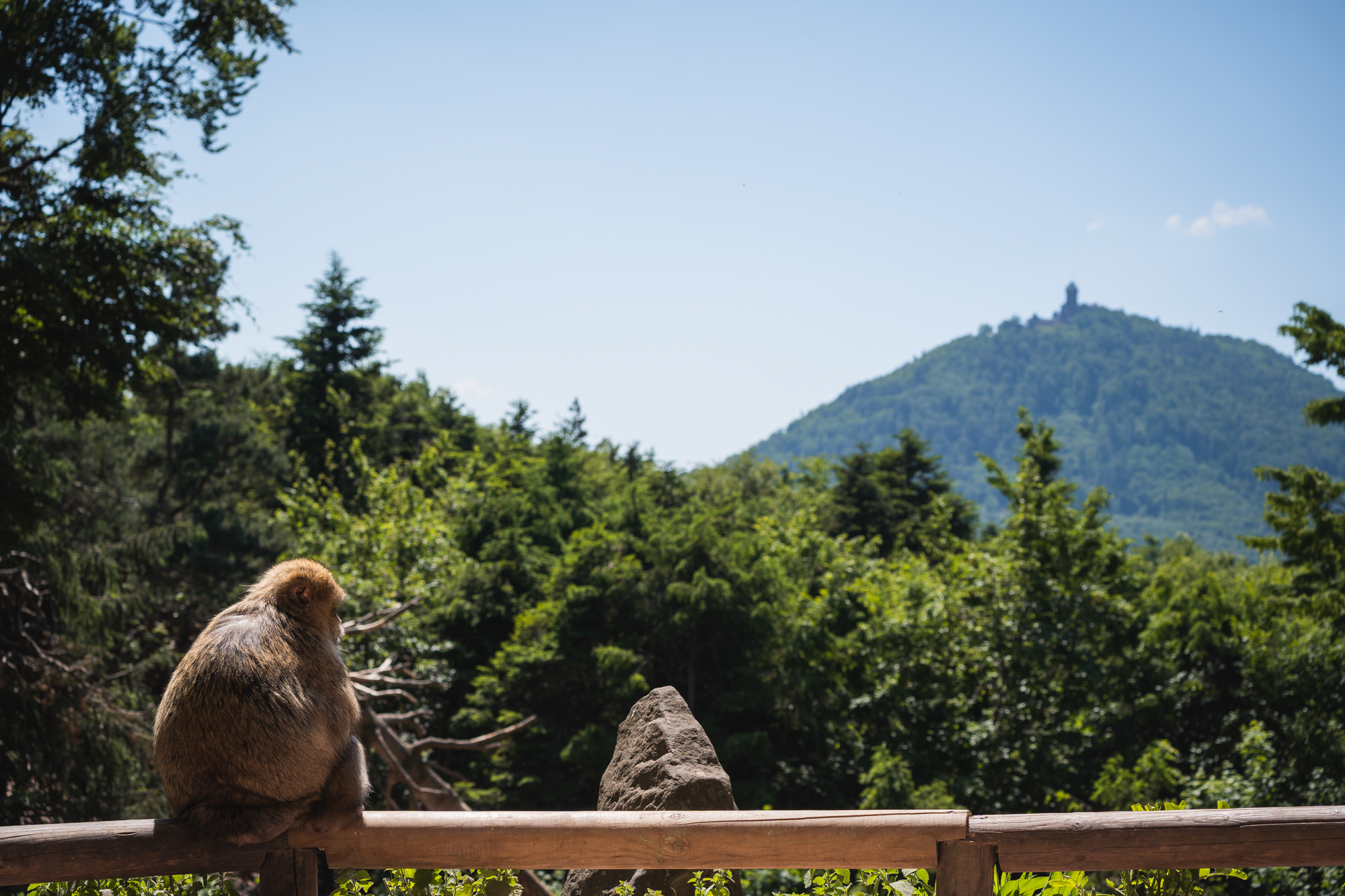 Newsletter
Stay informed!
Get the latest news, updates and offers from Montagne des Singes