Looking for a more playful way to discover the park?
Take part in our quiz, available in French, English and German at the entrance.
For a chance to win a 'Plush Mascot Monkey', just post your quiz in the dedicated box just after the shop.
The draw takes place at the end of each month!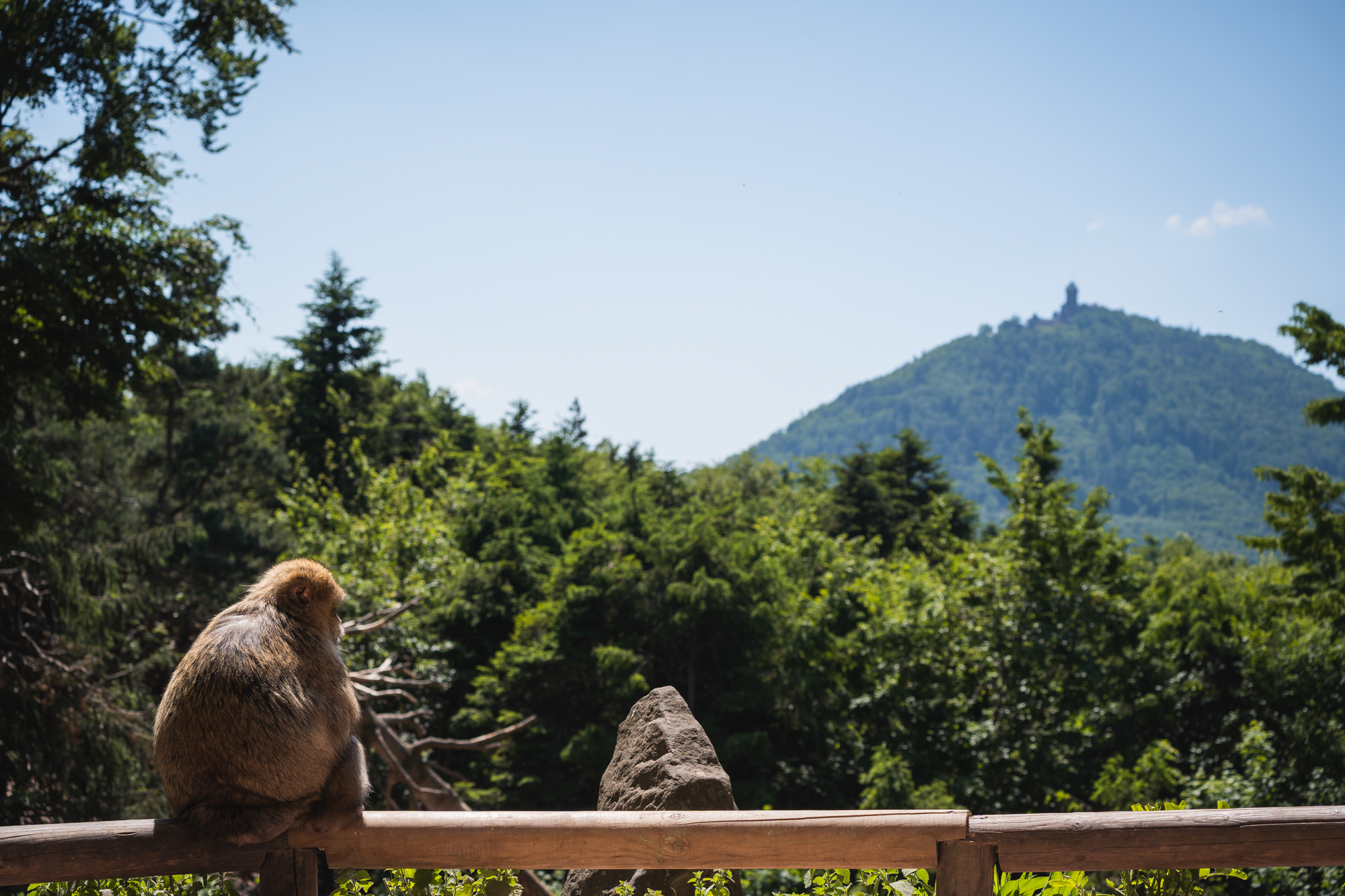 Newsletter
Stay informed!
Get the latest news, updates and offers from Montagne des Singes