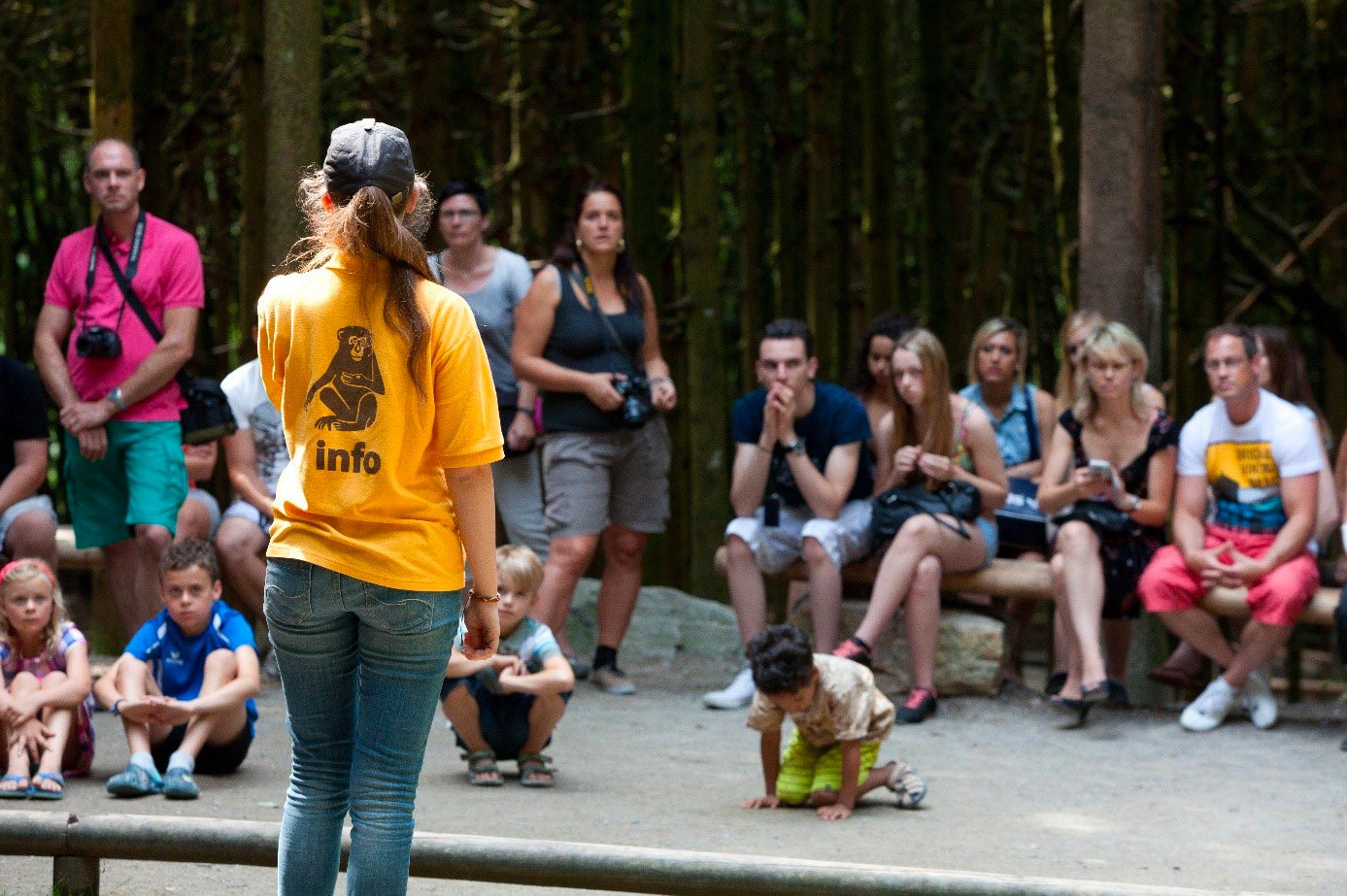 School and after school groups
School and after school groups
The park is a great place for school groups of all ages to explore. Our monkeys live in similar conditions as they would in the wild, enabling the students to study social behaviour, diet, life cycles and conservation.
Information for schools
• Please respect the safety rules given to you at the entrance
• Please leave any food on the bus, it is forbidden to eat in the monkey enclosure.
• Stay together with your group leader and always keep children under the supervision of an accompanying adult.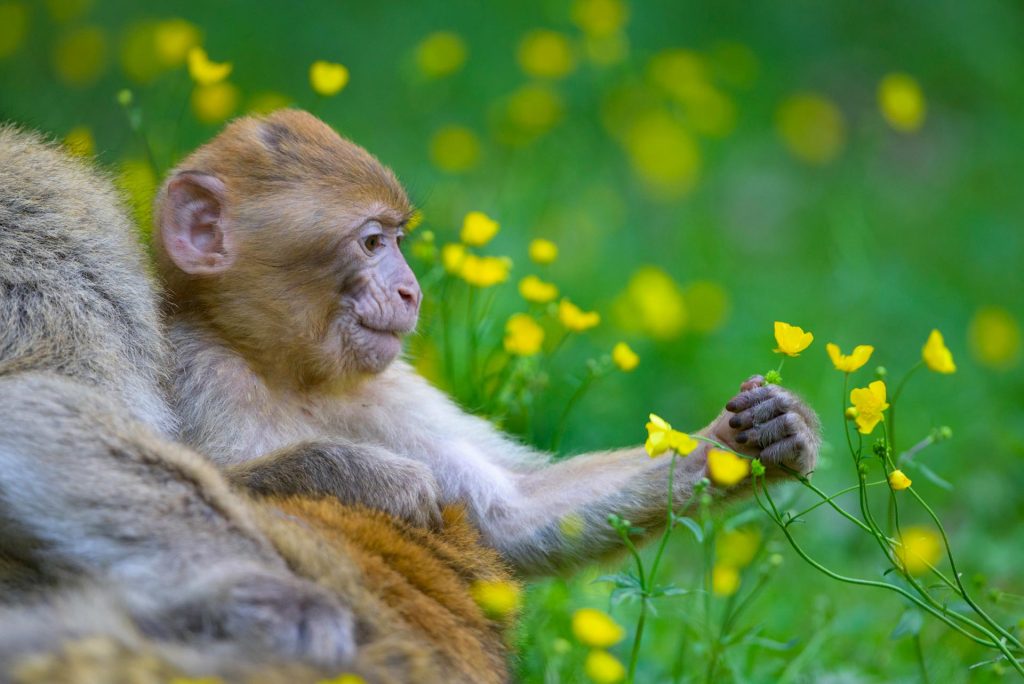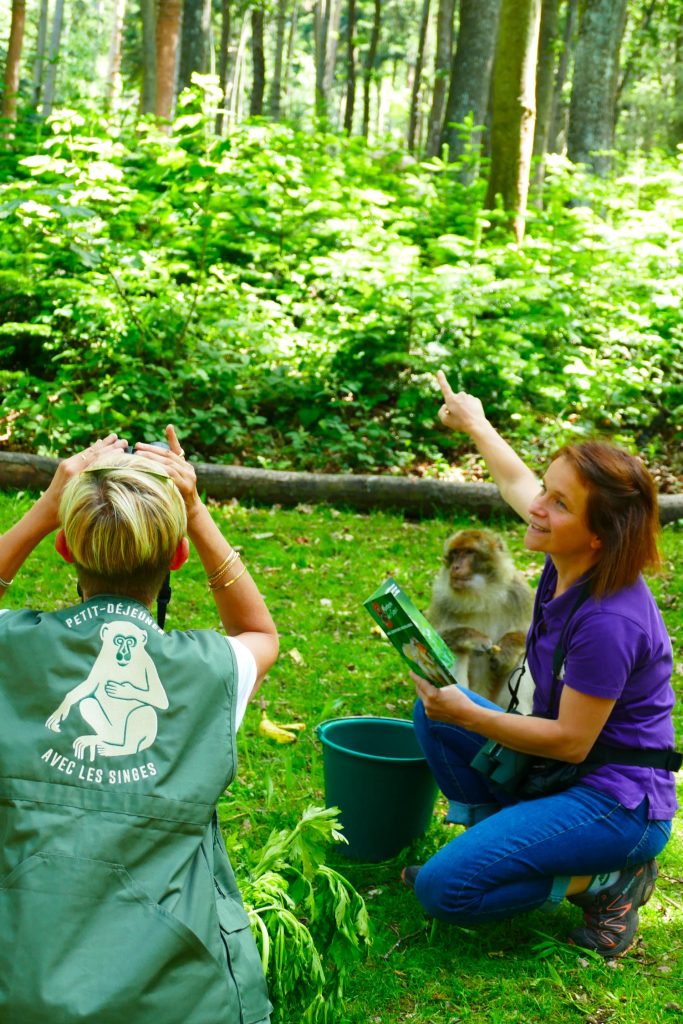 Teaching resources
Our aim is for students to enjoy their visit, have fun and learn at the same time.
Our mission is to share our knowledge of the Barbary macaques. Education is a key element of the park, we are keen on sharing our passion for the monkeys by raising awareness about their vital needs, their social organisation and the urgent need for protection of the species.
A variety of teaching resources are at your disposal to help get the most from your visit: video (showing the Barbary macaque throughout the seasons), interactive boards along the path, educational booklet and information centre (located just outside the monkey park), quiz and feeding talks.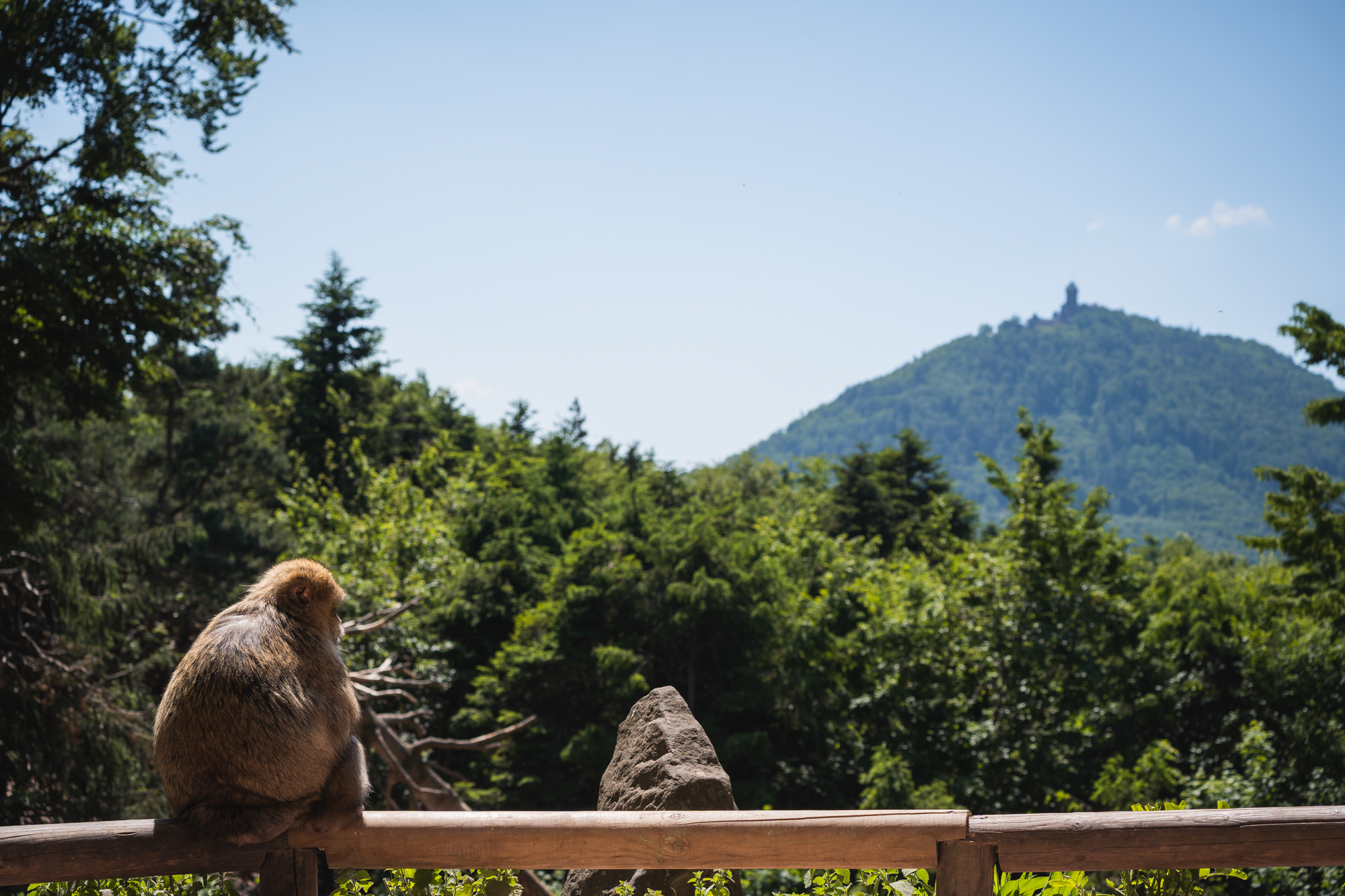 Newsletter
Stay informed!
Get the latest news, updates and offers from Montagne des Singes