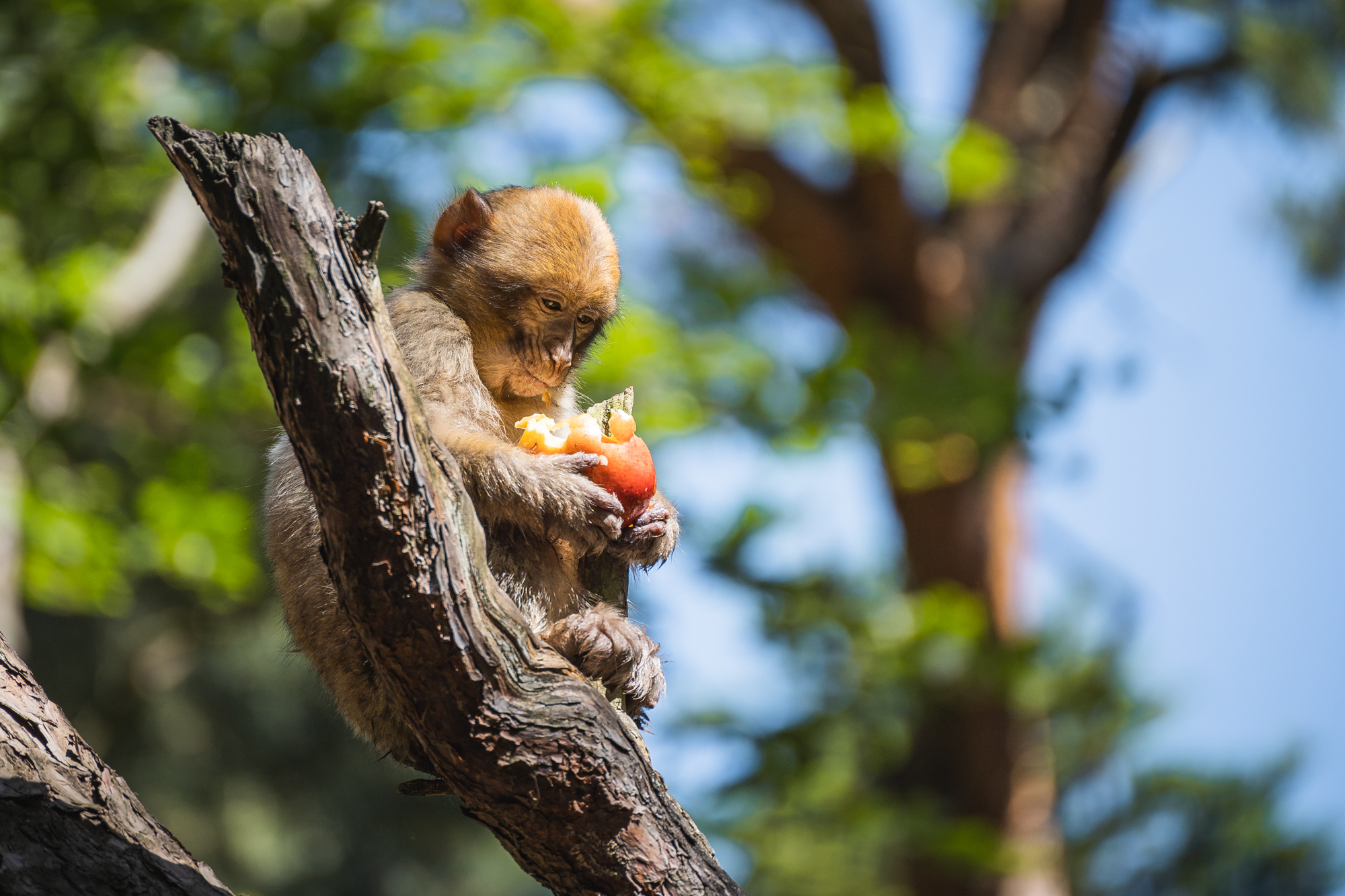 Breakfast with the monkeys
Private visit
Breakfast with the monkeys!
Come and experience an exceptional and privileged moment accompanied by an experienced park guide!
Enjoy a private discovery of the park, participate in the feeding of the Barbary macaques and benefit from an initiation to the observation of this species and its behaviour.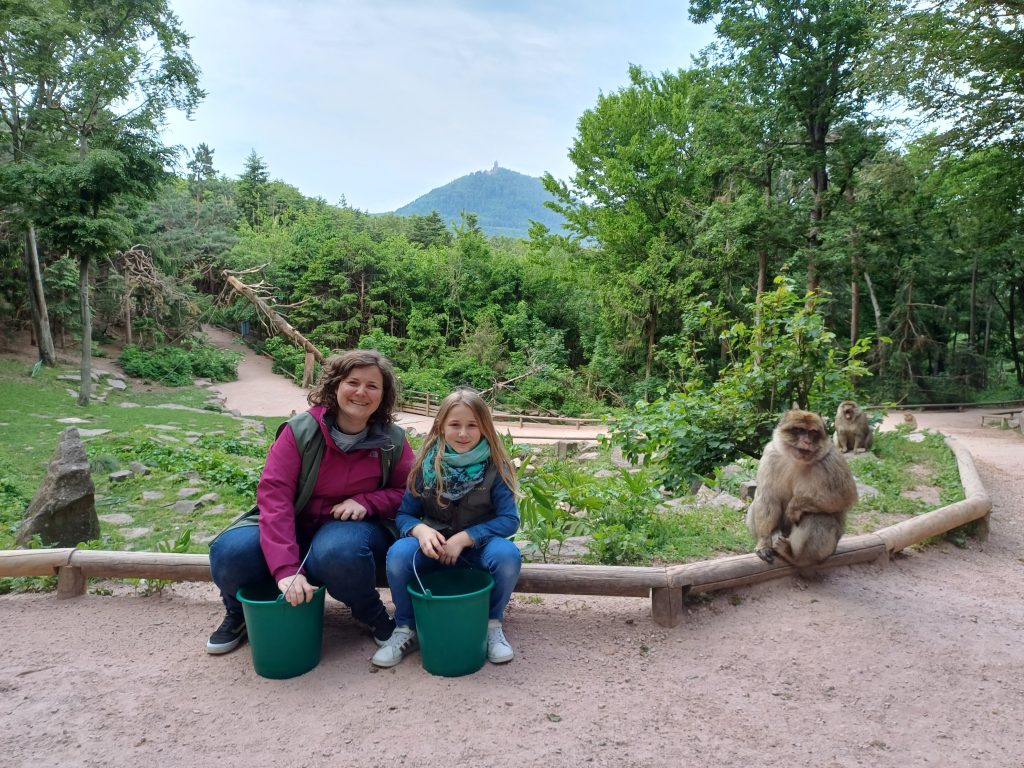 Practical information
Price of the visit :
95 € / person
Duration of the visit :
2h
Number of participants :
2 persons or more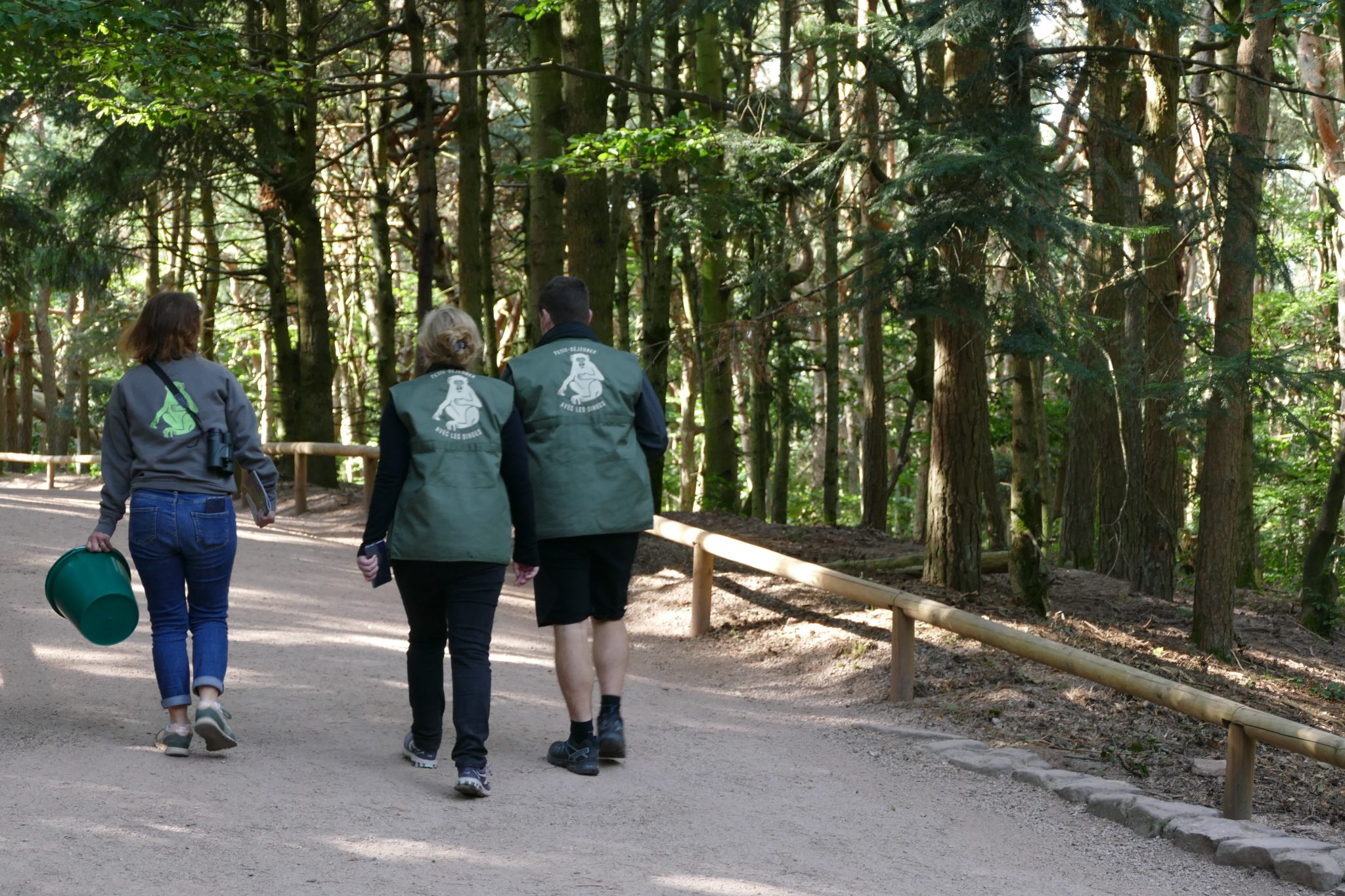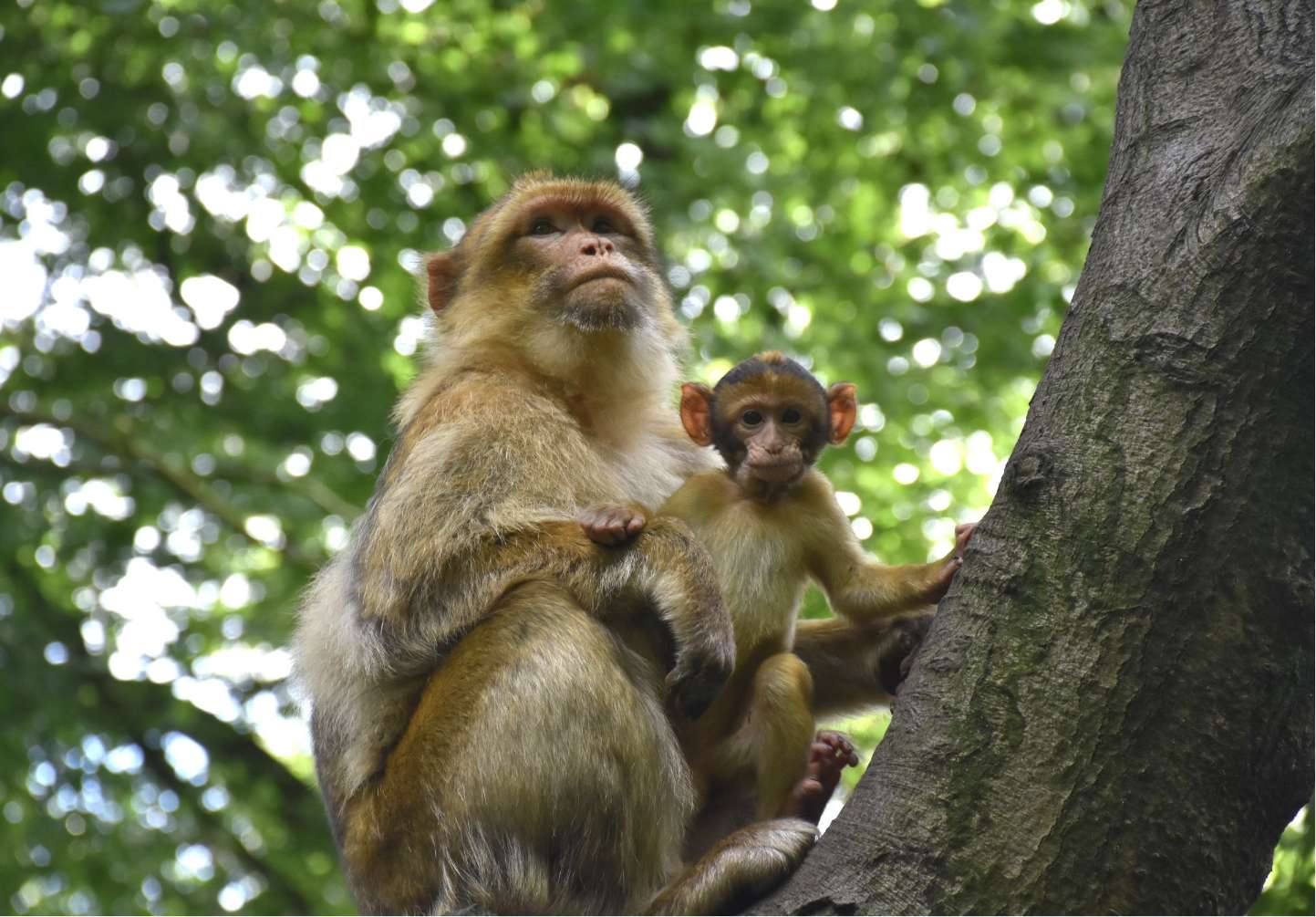 Provided during the visit:
Reporter's waistcoat
Pair of binoculars
Discovery booklet and pen
To take with you:
An outfit suitable for an activity in the forest (walking shoes or trainers and clothes depending on the weather)
This activity is reserved for 2 people (aged 14 and over). If you want to do the activity with your family or friends, please contact Stéphanie at 06 62 93 23 50
Course of your private visit
From 9am to 10:30am
Welcome by your guide
Preparation of the monkeys' "breakfast"
Feeding
Discovery of the species and observation of behaviours
At 10:30 am
Drinks and snacks offered
1 free entry to visit the park on another day (from reopening in March 2024)
Important information
Pets are not allowed in the park
Meet in front of the park map at the entrance at 9am
As the park is closed to the public until the end of March 2023, your free entry will be valid only from the reopening.
ACTIVITY AVAILABLE EVERY DAY 365/365 DAYS!
Some pictures of the VIP visit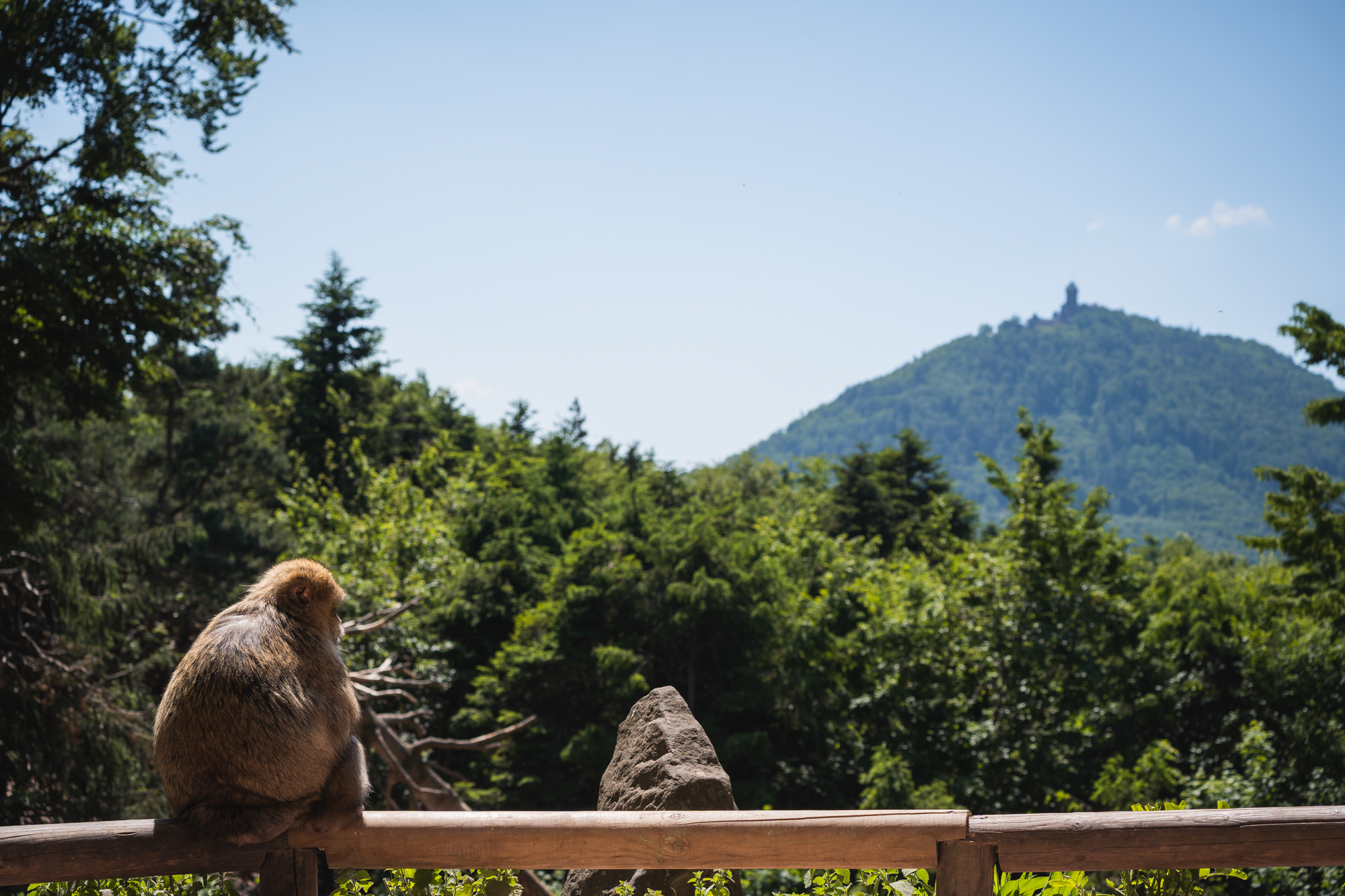 Newsletter
Stay informed!
Get the latest news, updates and offers from Montagne des Singes