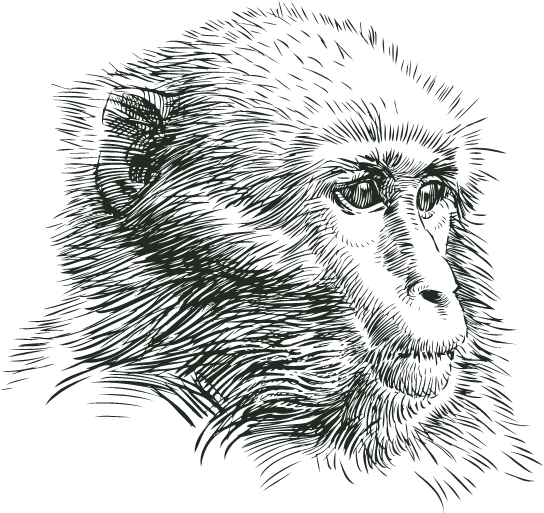 AN IDEAL STUDY PLACE
The Monkey Mountain is an ideal spot for researchers.
The monkeys roam freely in a 60 acres forest.  These optimal living conditions, close to the wild state, allow them great freedom of action.
They can organise themselves into social units and develop the full range of their behaviour.
Since 1972, scientists have been studying the social behaviour of the Barbary Macaques, an evolved and organised species. Data is collected by observation without disturbing the animals.
Many theses and masters in ethology (behavioural studies) are carried out in our parks by academics from all over the world. This research work has contributed significantly to a better understanding of the Barbary Macaques.
Barbary macaques communicate with each other through vocalisations, mimics and gestures. 
Group life requires a communication system. Thanks to the research carried out in our parks, we have identified about a hundred communicative behaviours in the Barbary macaque monkeys.
Our main research themes are :
socialisation
communication
The interest of this research work is to get to know this highly endangered species in its countries of origin in order to better protect it and to provide our visitors with first-class information.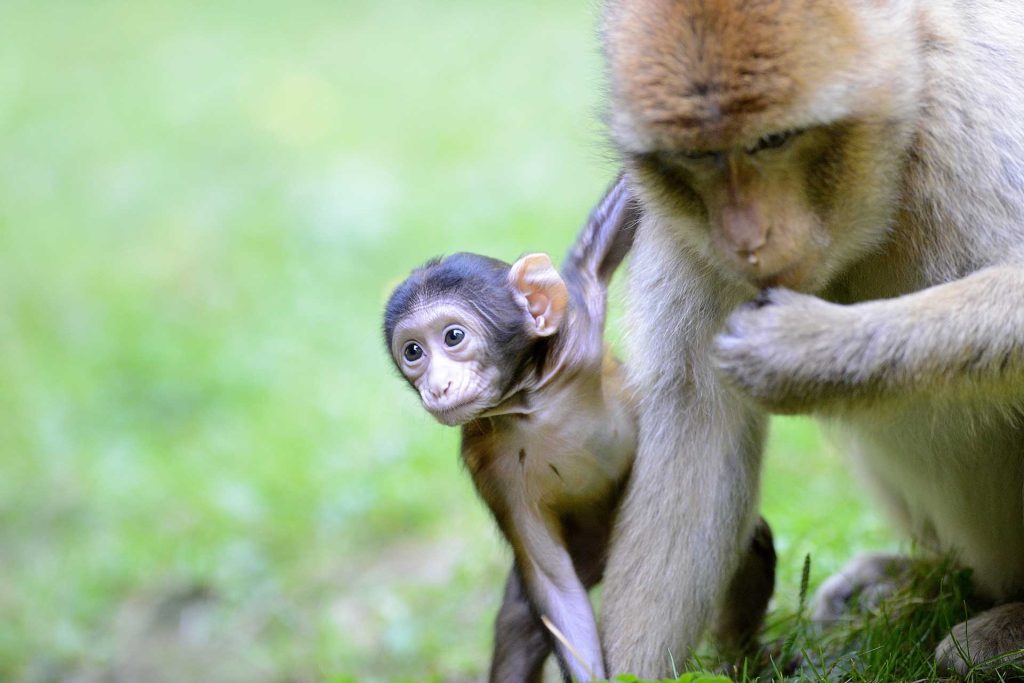 Research opportunities at The Monkey Mountain
Our parks encourage non-invasive research.
Research proposals should be submitted at least 2 months before the study is due to begin, to allow time for us to review and approve your application.
Proposals should include: research objectives and hypotheses, detailed observation methods, duration of observations, proposed statistical analyses, research setting and university, and any other information that supports your project.
For long projects (Masters, Thesis, post doc):
allow for a significant pre-study period – about 2 to 3 weeks due to the semi-liberty living conditions of our monkeys – (recognition of individuals, familiarisation with the ethogram of the species, validation of observation protocols …)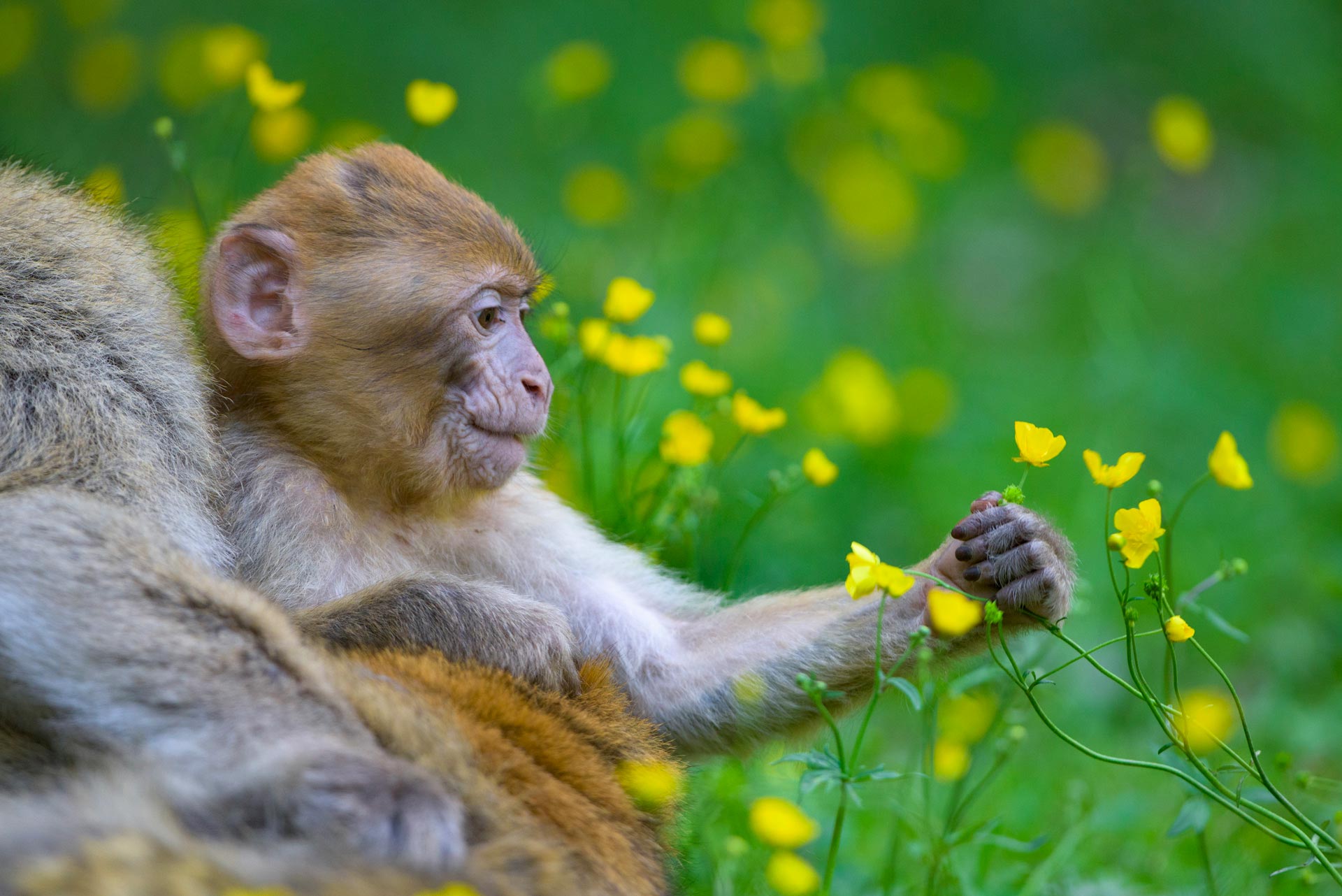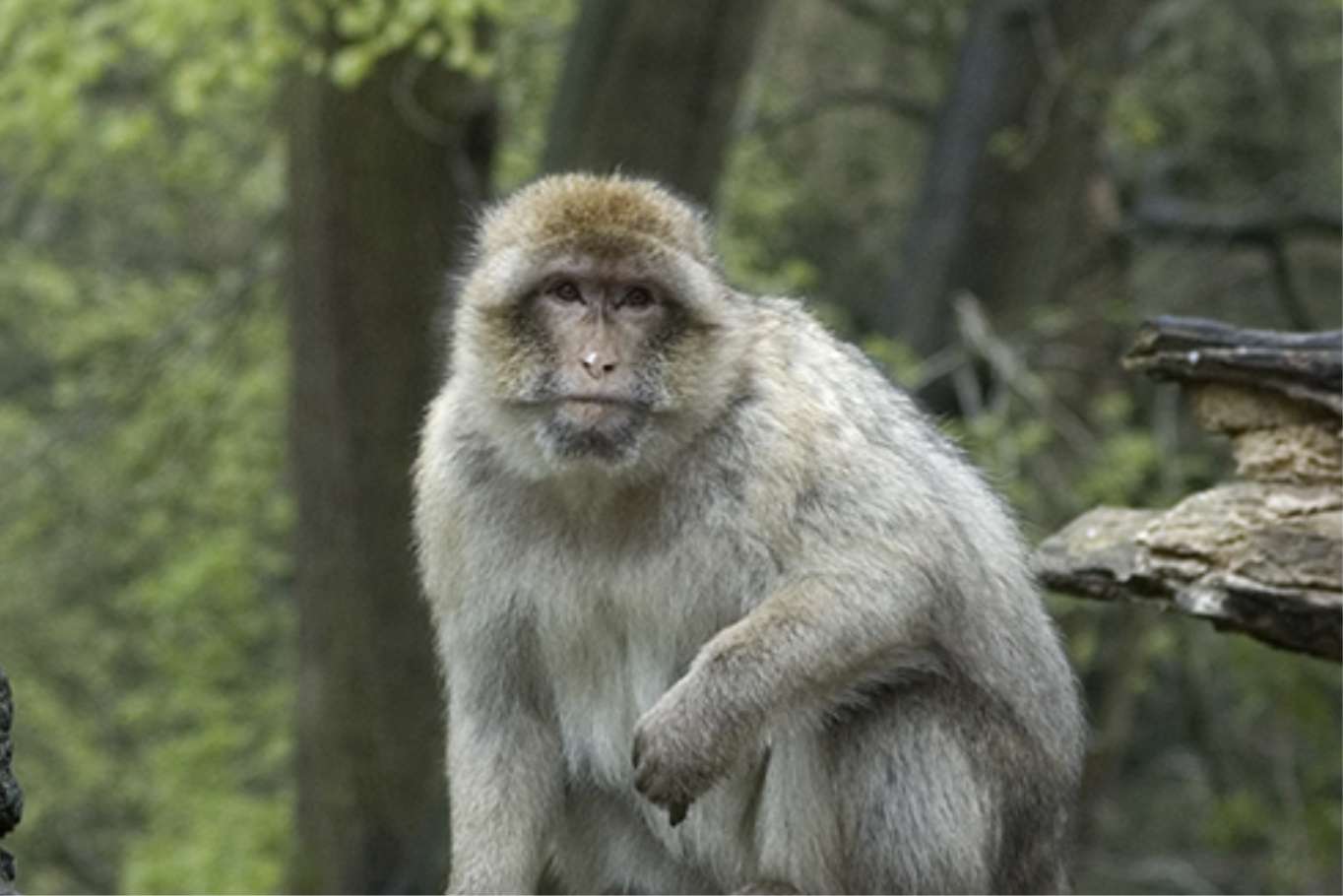 For the practical work of a few weeks :
choose simple questions related to common behaviours. We recommend that you work on age classes and/or sexes rather than on individuals (their identification requires a longer period of recognition beforehand – several weeks);
As preparation for research in the countries of origin:
the park also offers easy conditions to become familiar with the species, its ethogram and to test observation methods.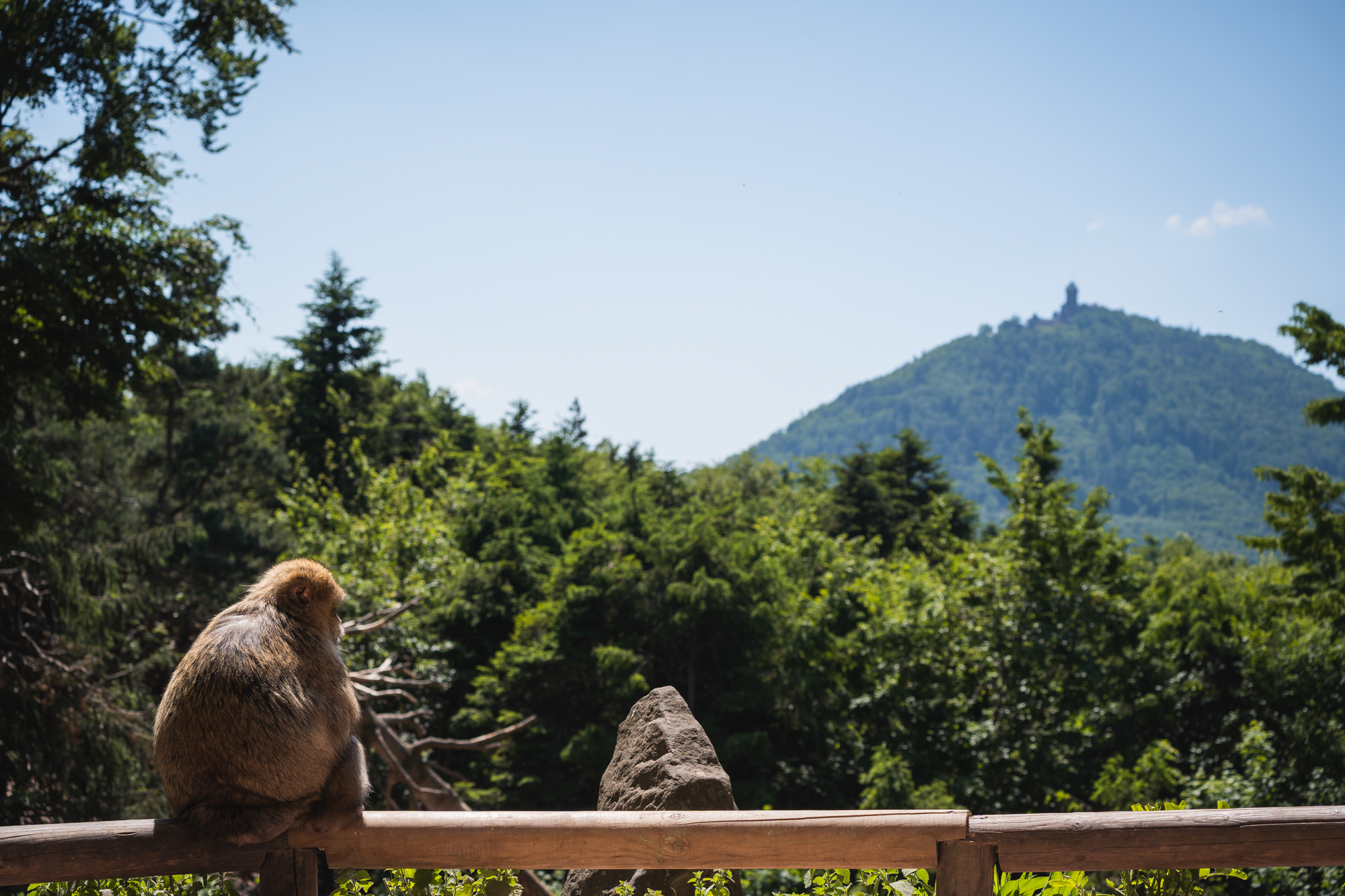 Newsletter
Stay informed!
Get the latest news, updates and offers from Montagne des Singes