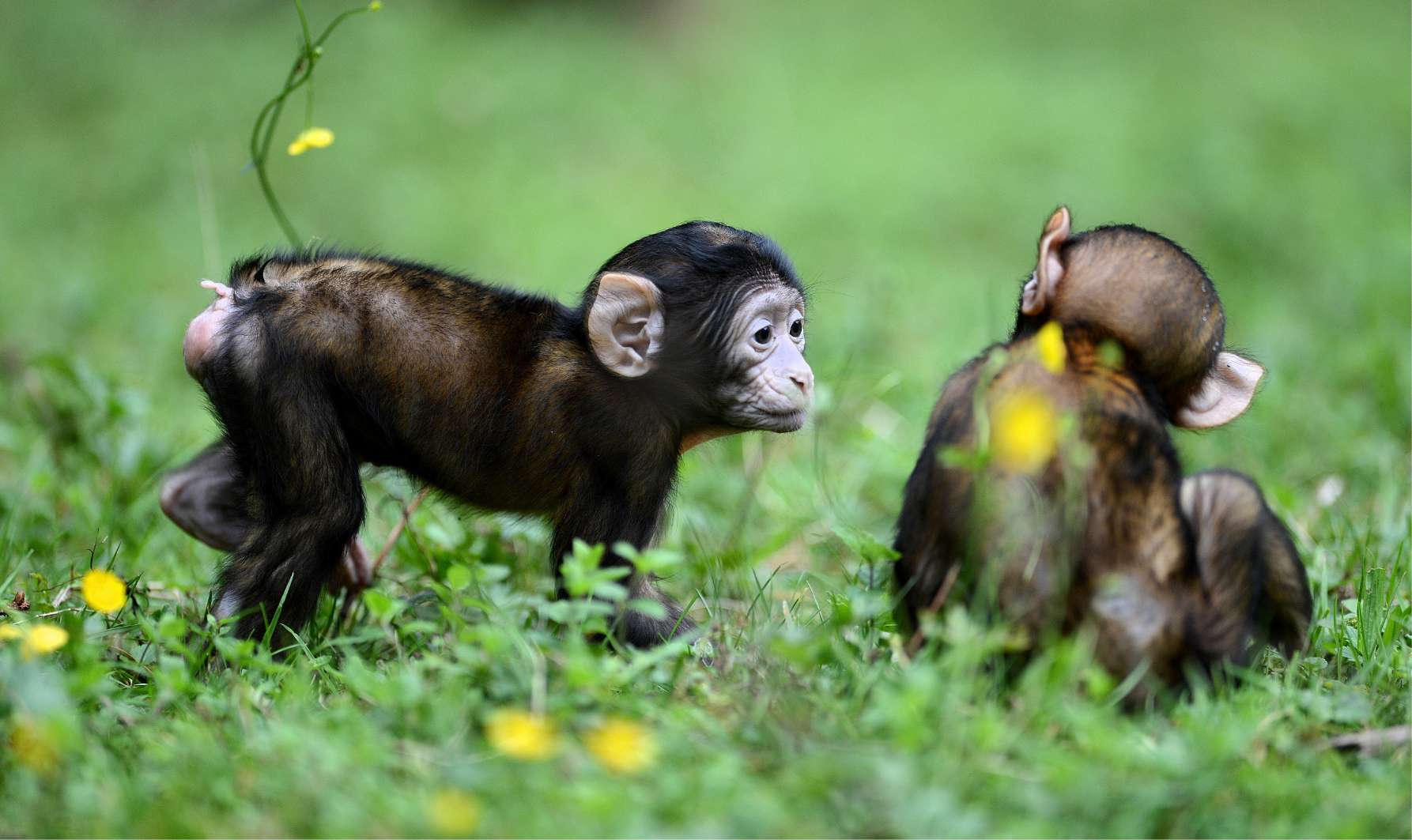 Nearby places of interest
La volerie des aigles
Experience the excitement of a spectacular show at La Volerie des Aigles. Watch the worlds' largest birds of prey flying in complete freedom against the backdrop of Kintzheim castle.
An educational and enjoyable time, providing a new look at the raptors.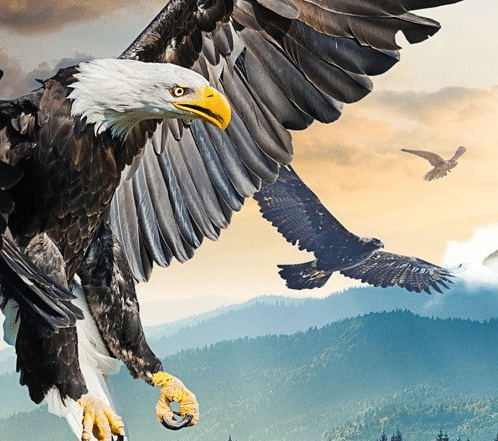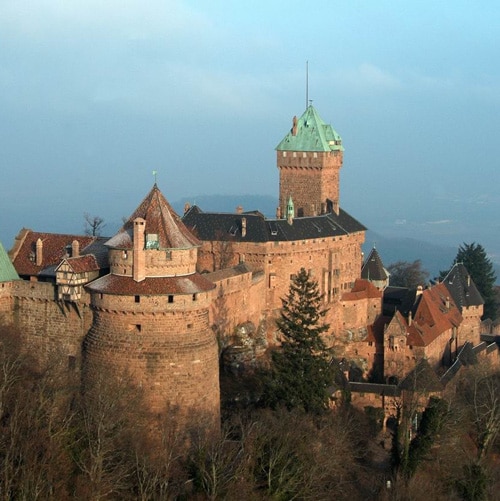 The 'Haut Koenigsbourg' Castle
This fairy tale castle has been looking majestically down across the Alsace plain for more than 850 years.
Towering at 757 m over villages and colourful vineyards, it's one of France's most visited castles. Restored in the early 20th century, its current state reflects how it looked in the 15th century.
To enter the medieval world, just walk through the impressive Haut-Koenigsbourg main gate.
An enjoyable and breathtaking experience!
The wine road
The "Alsace" Wine Road passes through picturesque villages and well-known wine producing towns, offering stunning views which illustrate the diversity of landscapes throughout Alsace.
Come and discover the folklore, breweries, cookery courses, its Gourmet Trails and all the delicacies grown in this area.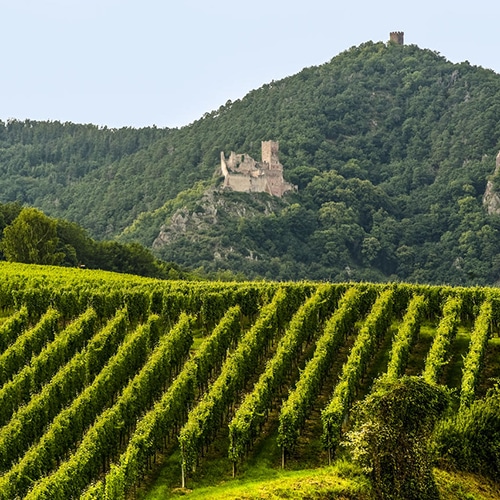 Find a place to stay
If you are looking for a hotel or chambre d'hôte or gîte …
Please contact the Sélestat Haut-Koenigsbourg Tourism Office :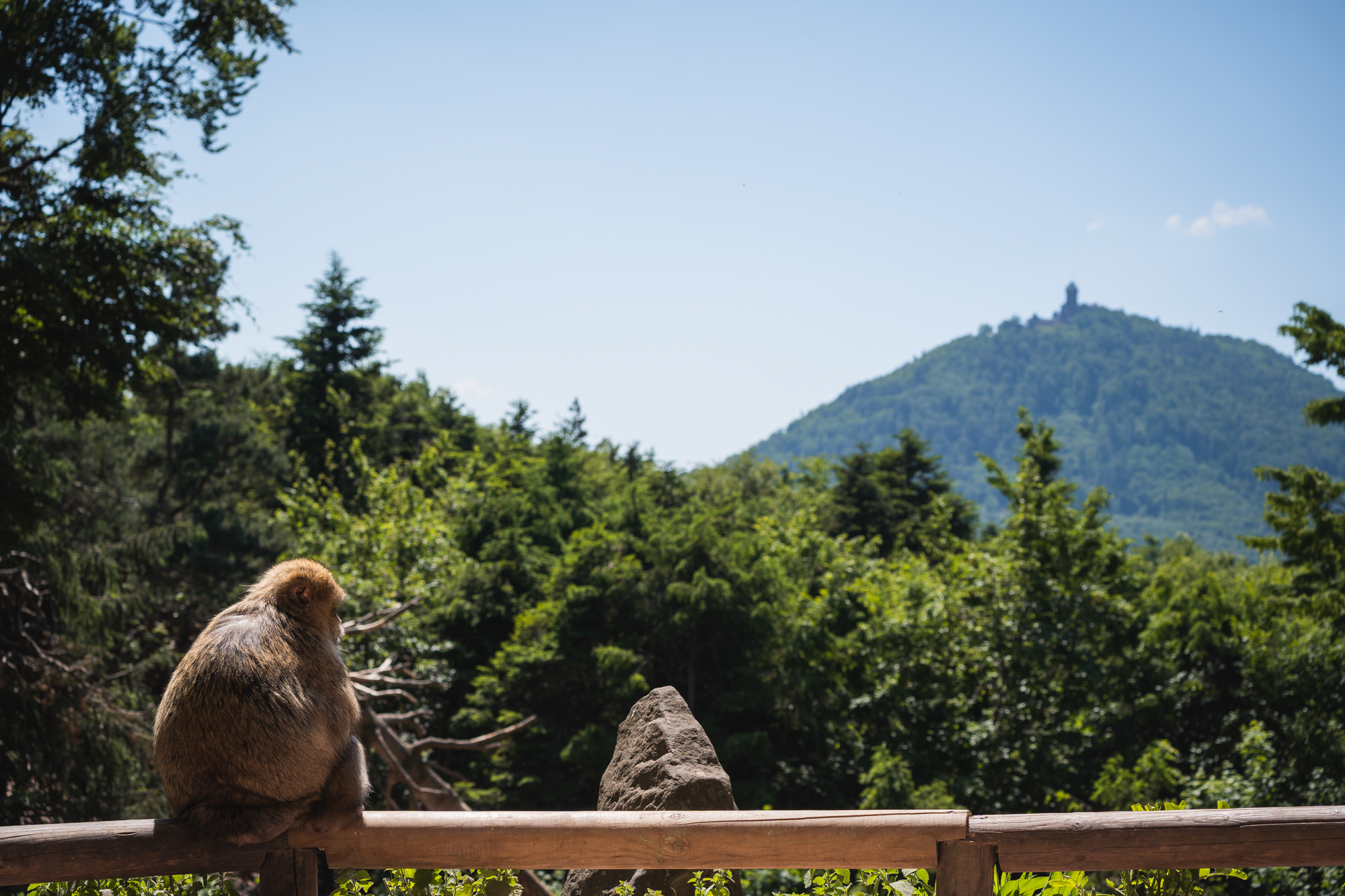 Newsletter
Stay informed!
Get the latest news, updates and offers from Montagne des Singes