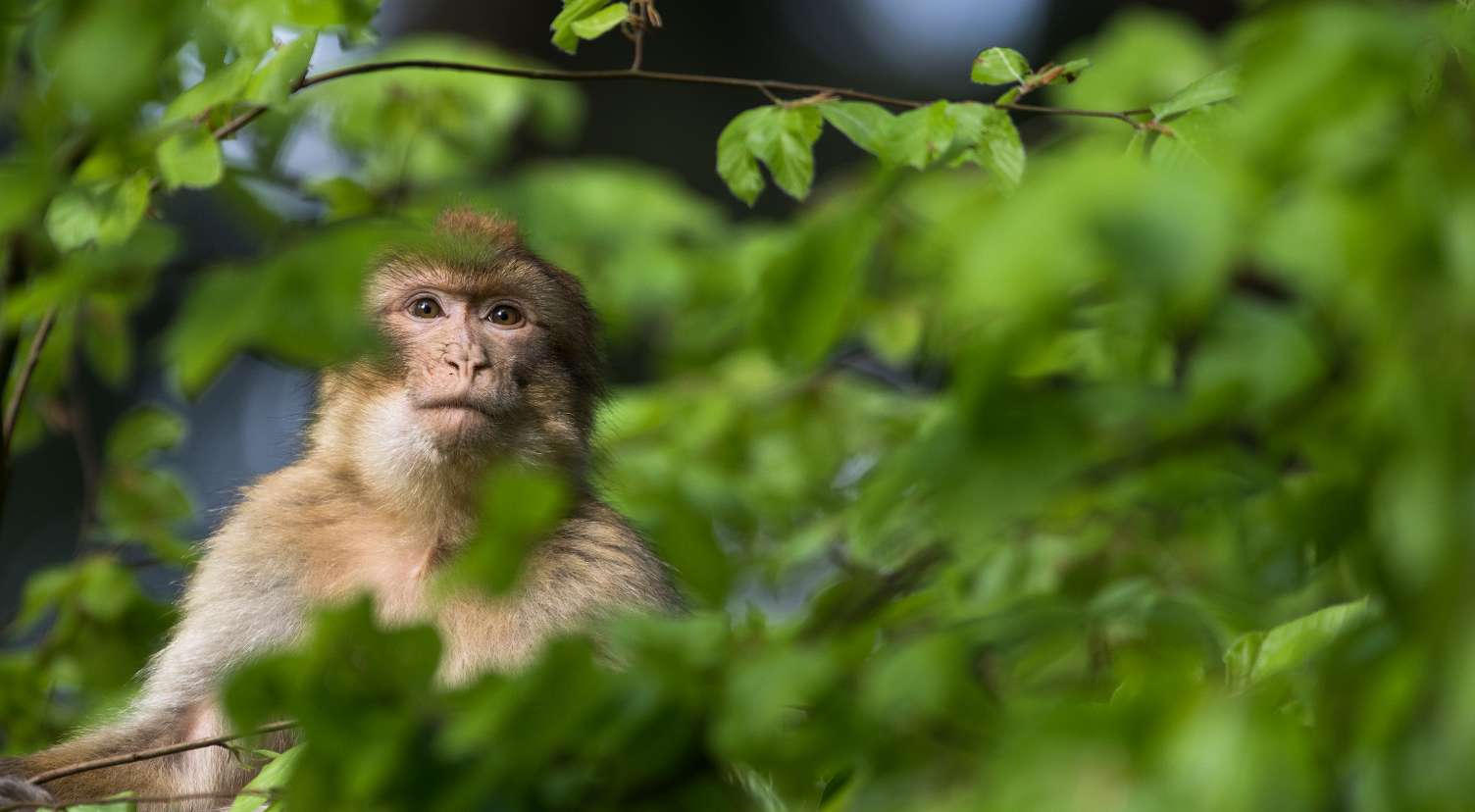 Welcome
to La Montagne des Singes
Open


10am to 5.30pm




All activities to do at Montagne des Singes
Map of the park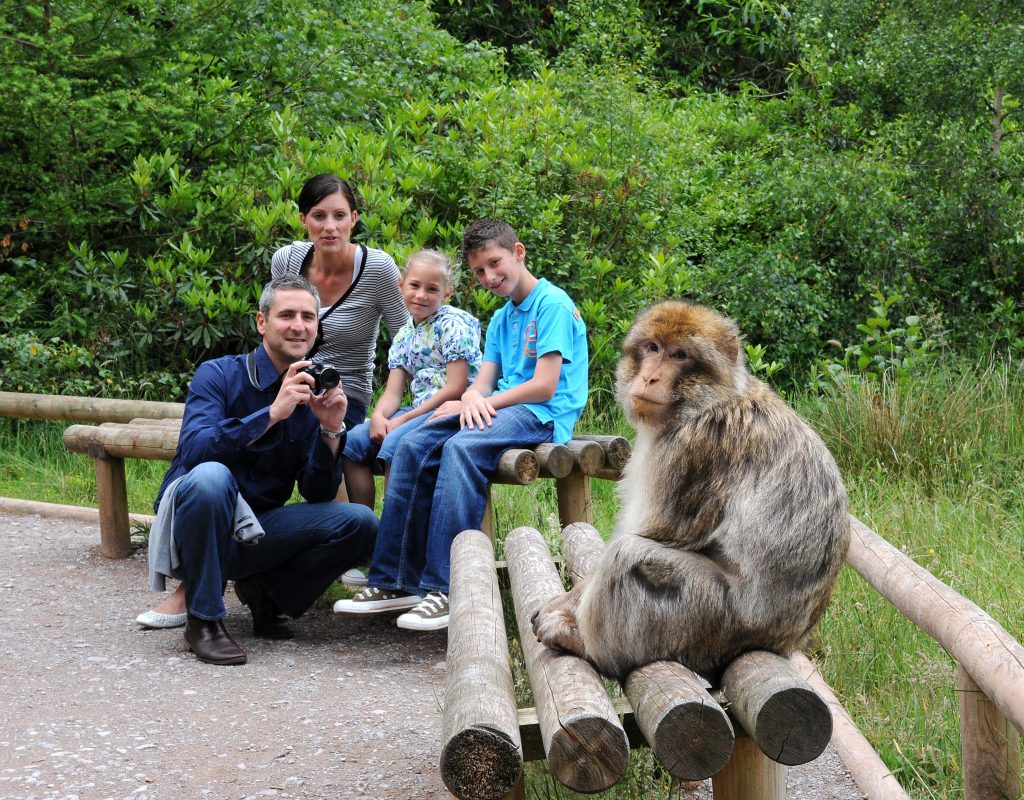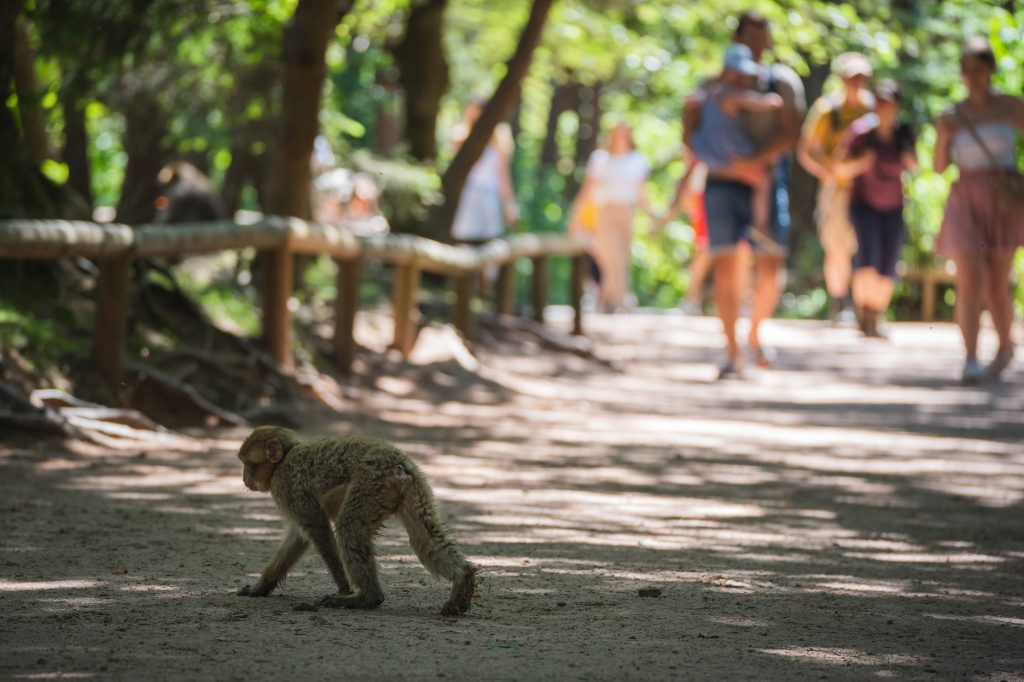 The domain of Barbary macaques
You will appreciate the proximity to the monkeys
and the many opportunities to observe this amazing species in an exceptional setting.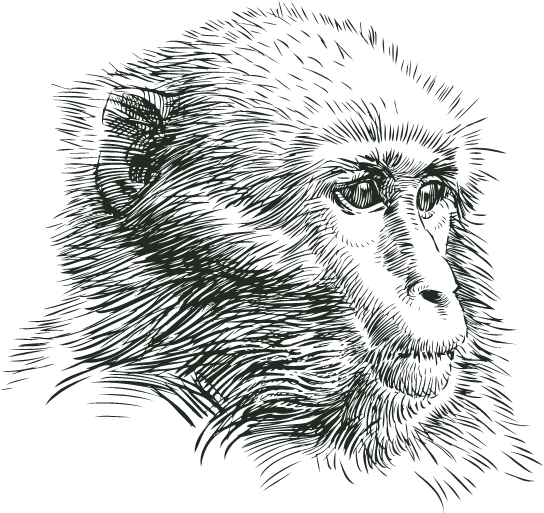 Actions carried out by the Monkey Mountain
Monkey Mountain's commitment
Monkey Mountain is strengthening wild populations by reintroducing entire groups. Since the creation of the park, nearly 600 monkeys from our different parks have been reintroduced into the Moroccan Middle Atlas.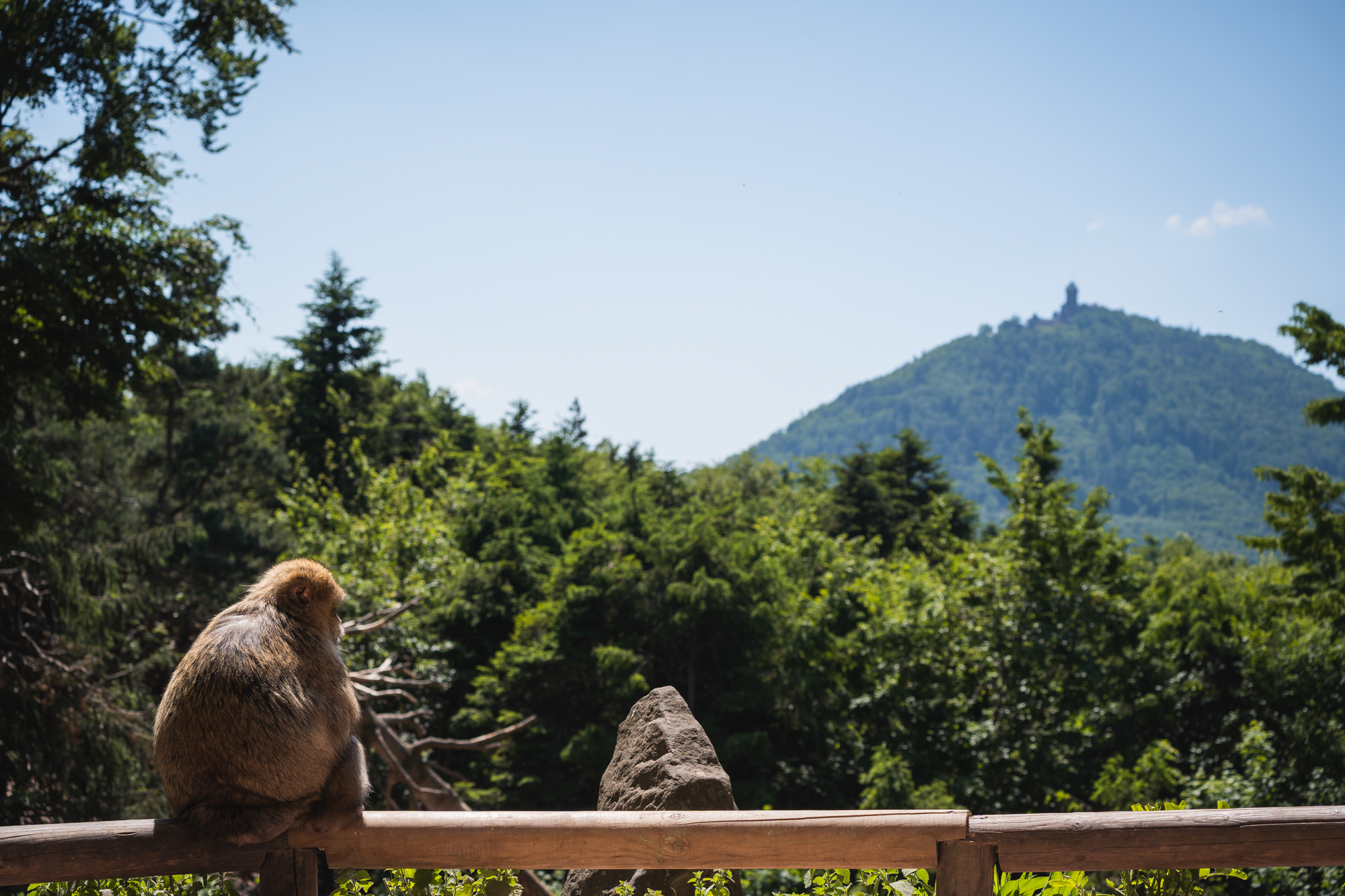 Newsletter
Stay informed!
Get the latest news, updates and offers from Montagne des Singes