2023 Opening times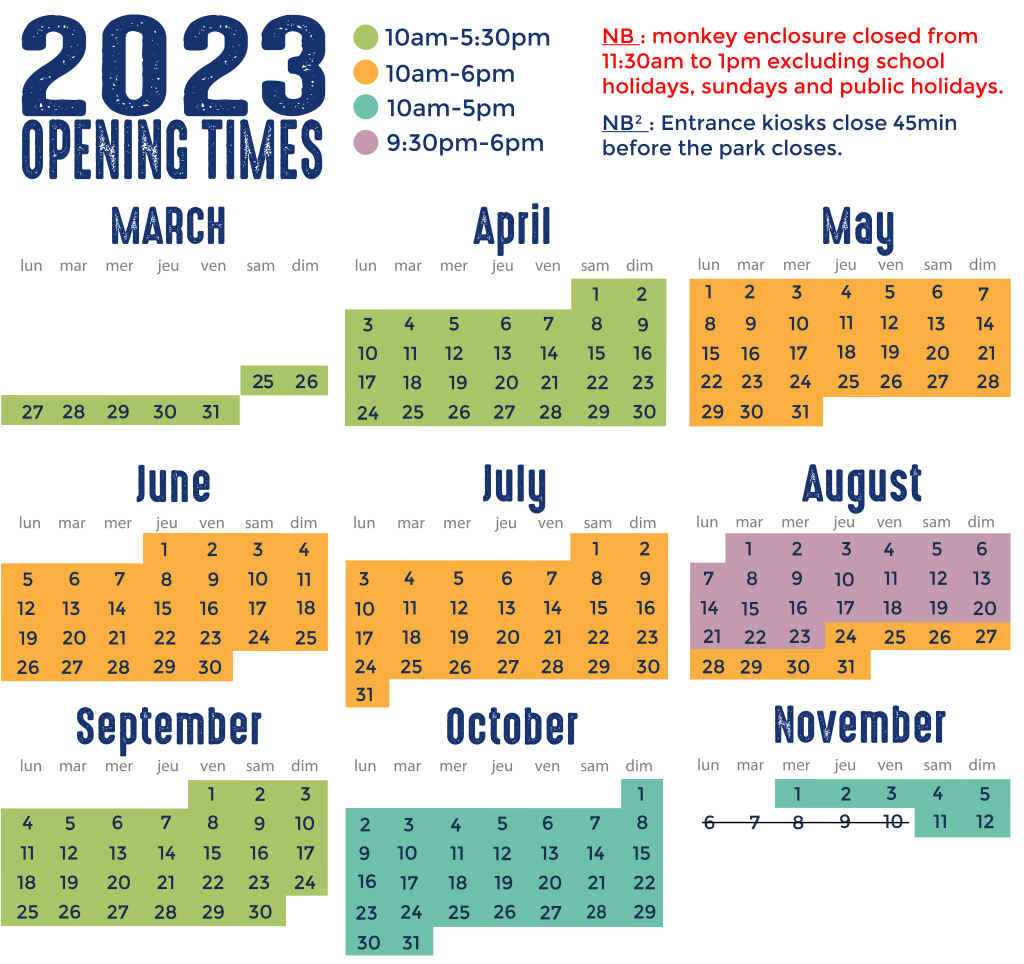 2023 Prices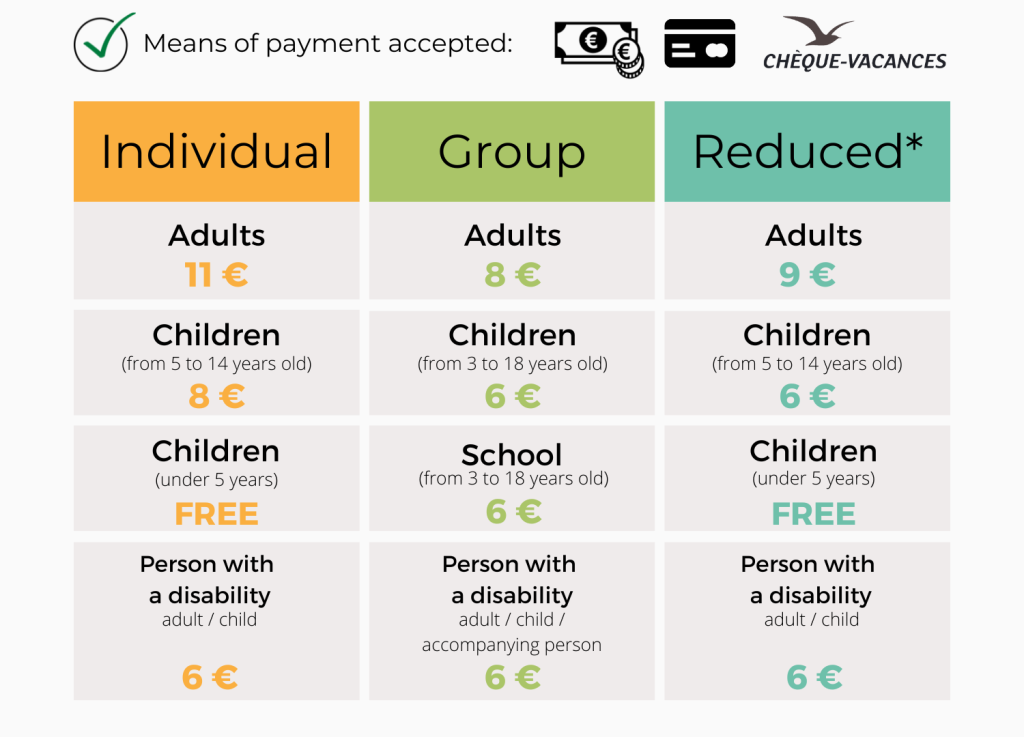 OTHER PRACTICAL INFORMATION
– The visit takes an average of 2 hours.
– Feedings talks take place approximately every 45 minutes.
– Pets are not allowed in the monkey enclosure.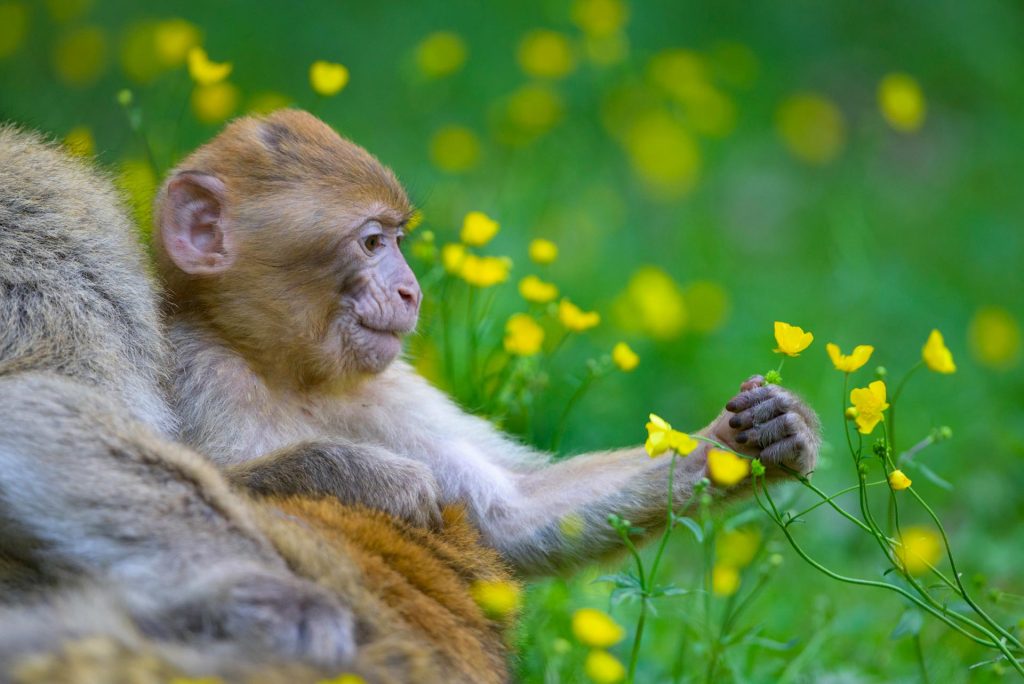 PASS'ALSACE: Visit more, spend less!
In 24, 48 or 3 days, the Pass'Alsace offers you free entry to the 30 most beautiful
to the 30 most beautiful tourist sites in Alsace.
Smart tip: buy your pass online and get a 10% discount with the promo code "monkeys".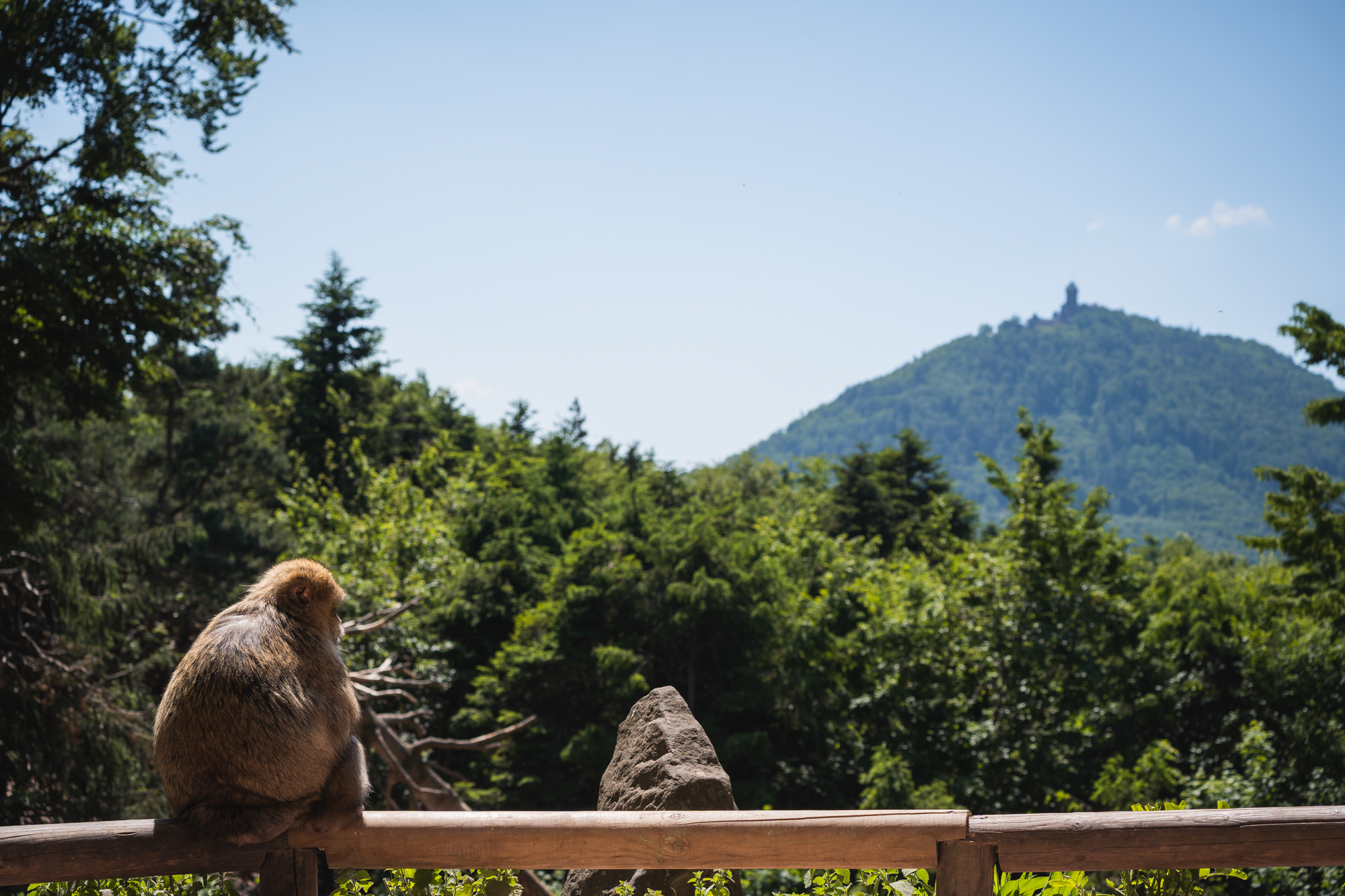 Newsletter
Stay informed!
Get the latest news, updates and offers from Montagne des Singes